TOP TECH TRENDS FOR BUSINESSES IN 2023
What technology trends do business leaders need to be prepared for in 2023? In this blog post we take a look at five of the top tech trends to look out for in the new year.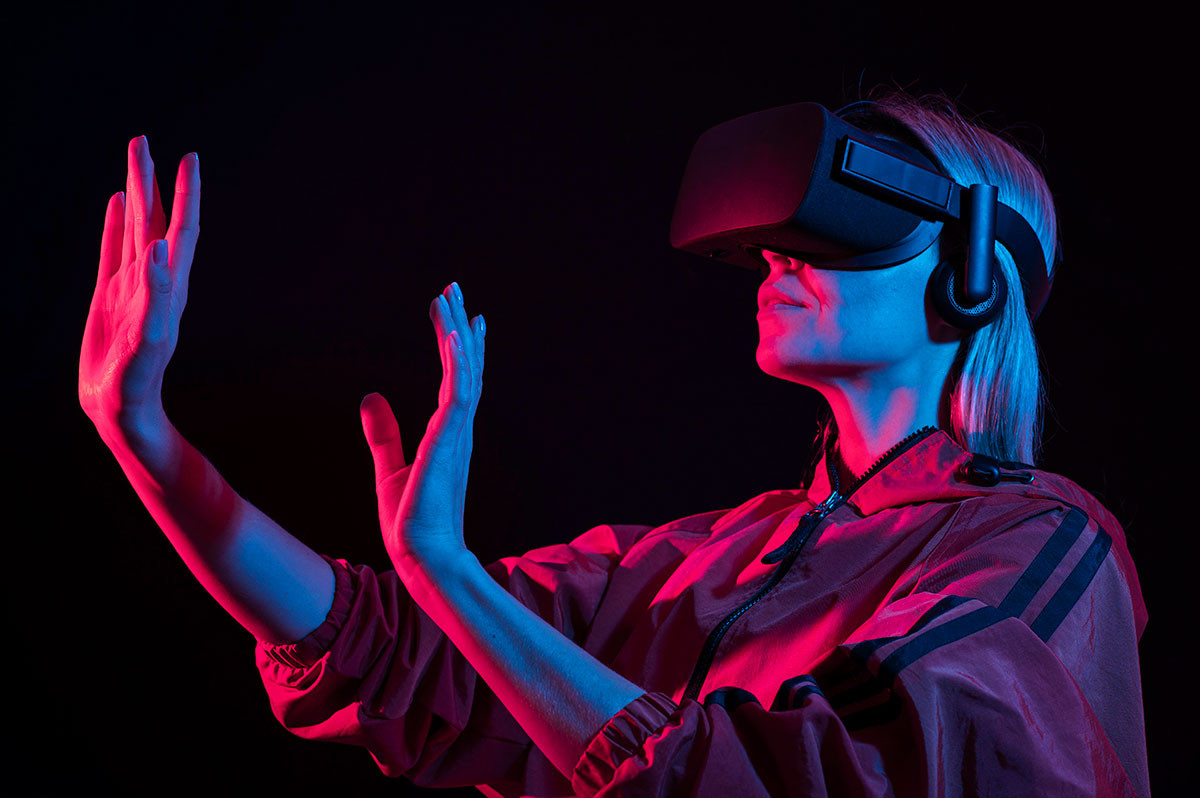 The Metaverse, AR & VR
While the metaverse may have originated in science-fiction, it is very quickly becoming reality and force to be reckoned with across business and technology.
Put simply, the metaverse is a shared virtual space where users can interact with each other and with virtual objects and environments in real time. It is often described as a virtual reality or an immersive digital world that is accessed through the internet.
The concept of the metaverse has gained renewed interest in recent years due to the increasing popularity of virtual reality (VR) and augmented reality (AR) technologies, as well as the development of online communities and social networking platforms.
Some businesses are beginning to experiment with using the metaverse as a platform for remote work, allowing employees to collaborate and communicate in a virtual environment.
The metaverse has the potential to revolutionise the way that we think about work and the workplace. For example, using the metaverse to host virtual meetings and conferences, or to create virtual training and development programs. In the future, it is possible that the metaverse could even become a platform for virtual co-working spaces, where people from around the world can come together to work and collaborate in a shared virtual environment.
Sound a bit vague and only for big companies? Not necessarily so, the increased development of off-the-shelf options and low & no code application building can make AR & VR capabilities open to smaller businesses.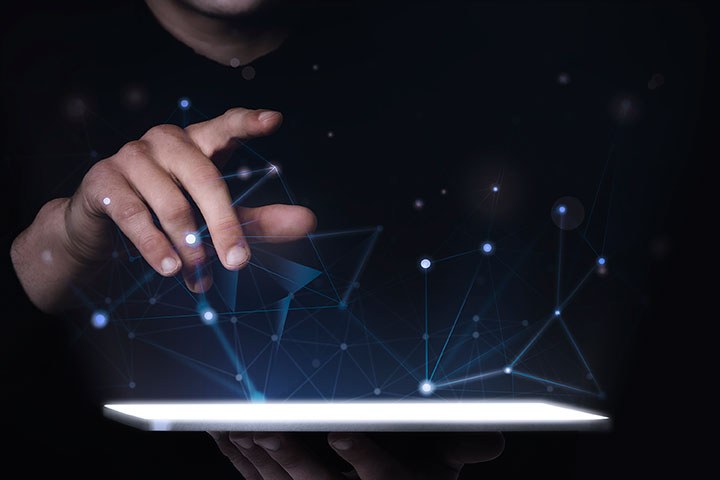 Accelerated Digital Transformation
In many ways the pandemic forced digital transformation across the world as businesses and organisations adapted to remote working. IT infrastructures & capabilities were exposed to unexpected circumstances and gaps in capabilities had to be closed.
The pattern of digital transformation has continued post-pandemic, the term 'accelerated digital transformation' describes the rapid adoption and integration of digital technologies and processes within a business in order to improve efficiency, competitiveness, and agility. In 2023 digital transformation will involve the increased use of digital technologies to fundamentally change how an organisation operates and delivers value to its customers. In particular, the greater mixing of human and machine interactions with customers, using them in tandem rather than one over the other.
There are several factors that can contribute to accelerated digital transformation, including the availability of new technologies, changes in customer expectations and a tight labour market. To successfully undergo accelerated digital transformation, businesses need to be agile and adaptable, with a willingness to experiment with new ideas.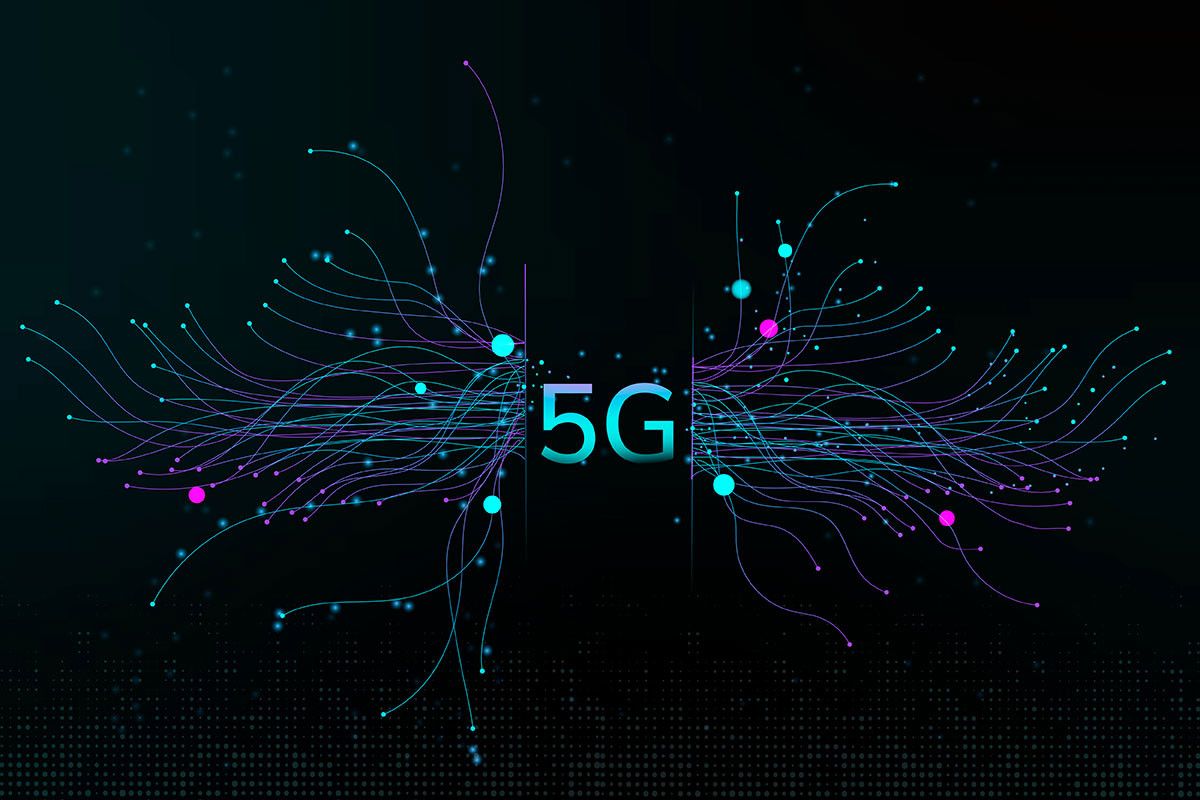 5G network
The expansion of the 5G network also featured on our 2022 tech tends list, and considering that 5G coverage is currently available to over 65% of the population, and this is expected to increase to 95% by 2025 its value to businesses also grows.
5G is the fifth generation of mobile telecommunications technology and offers significantly faster speeds and lower latency than previous generations.
The 5G network will enable new and emerging technologies, such as the Internet of Things (IoT), virtual and augmented reality, and autonomous vehicles to thrive. By providing the high-speed connectivity required by these technologies, 5G could enable businesses to develop and deploy new products and services that were not previously possible, as well as improving the efficiency and productivity of existing operations. For example, 5G could enable businesses to use IoT devices to remotely monitor and control equipment and processes, reducing the need for on-site visits. It could also extend the use of video conferencing and other real-time collaboration tools more effectively, improving communication and collaboration among employees.
IoT has been touted as an emerging trend for some years, driven by improved connectivity but its use can be seen in small businesses as well as large. From materials tracking through to building monitoring devices to help drive efficiencies in heating, light & other costs, these are all driven by IoT.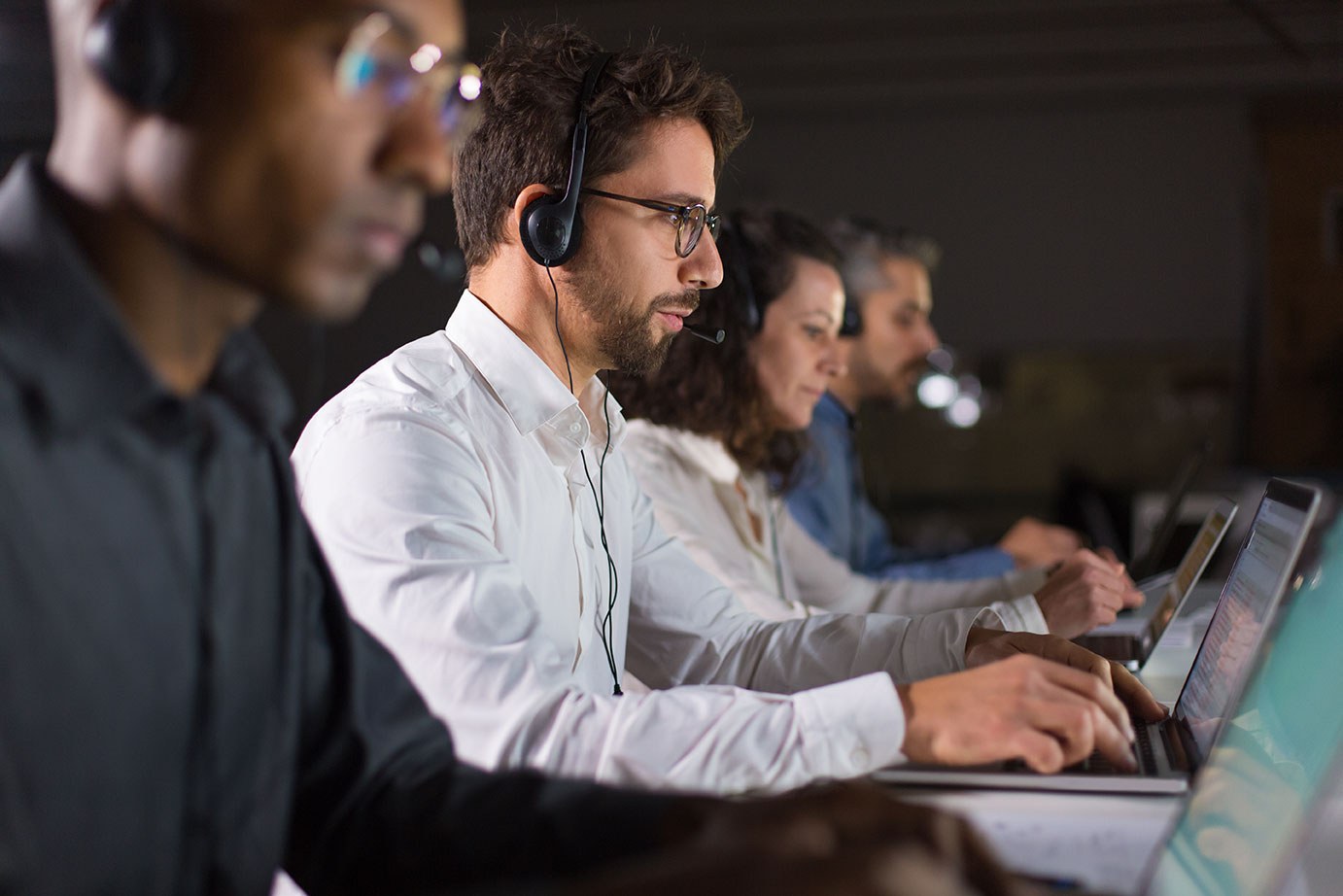 Voice over Internet Protocol (VoIP) & SIP
Voice over Internet Protocol (VoIP) technology enables phone calls to be made over the internet instead of using traditional phone lines. This allows users to make phone calls from anywhere with an internet connection, using a device such as a computer, smartphone, or VoIP phone. Though VoIP has been around for 20+ Years in the marketplace, its now into its final phase of adoption, driven by the coming retirement of BTs ISDN & PSTN analogue networks. This retirement, that aims to replace ISDN with newer VoIP & SIP technologies by 2025 is gathering pace with business now unable to order new or add to their existing ISDN or PSTN services in many areas of the country. Despite large scale promotion of this change by the Telecoms industry, many businesses still haven't made the switch.
Edge Computing
Though its adoption has continued to grow and all the big players such as Microsoft are driving customers to adopt, Cloud based applications have their problems, the sales pitch of easy delivery of services over the Internet isn't always fulfilled in practice.
As more applications move to the cloud quantity of data organizations are dealing with continues to increase, the weaknesses of cloud delivery of everything from your accounting software to your telephony are becoming apparent.
Edge computing is designed to help solve some of those problems as a way to bypass the latency caused by cloud computing by bringing the application & data closer to you, reducing the hops to reach the location holding your data.
Whilst many businesses are aware of the importance of understanding where your data is stored from a legal/jurisdictional standpoint, less think about it in performance terms and how it impacts their day-to-day business, particularly real time services.
At Atlas Communications, our aim is to help businesses make the most of technology. In 2022 we celebrated 40 years of providing telecoms and data network services to businesses of all sizes, and we are here to help you plan for the future. If you have any questions or would like to discuss how your business can prepare for the challenges ahead, please don't hesitate to contact us.