TOP TECH TRENDS FOR BUSINESSES IN 2022
The Covid-19 pandemic has dramatically altered the structure of work and communications. Remote work, increasingly integrated systems and the need for more robust security measures are just some of the challenges that businesses have faced in the last few months. If current trends are anything to go by, these themes will continue to dominate in 2022 and beyond.
In this blog post we take a look at five of the top tech trends to look out for in 2022.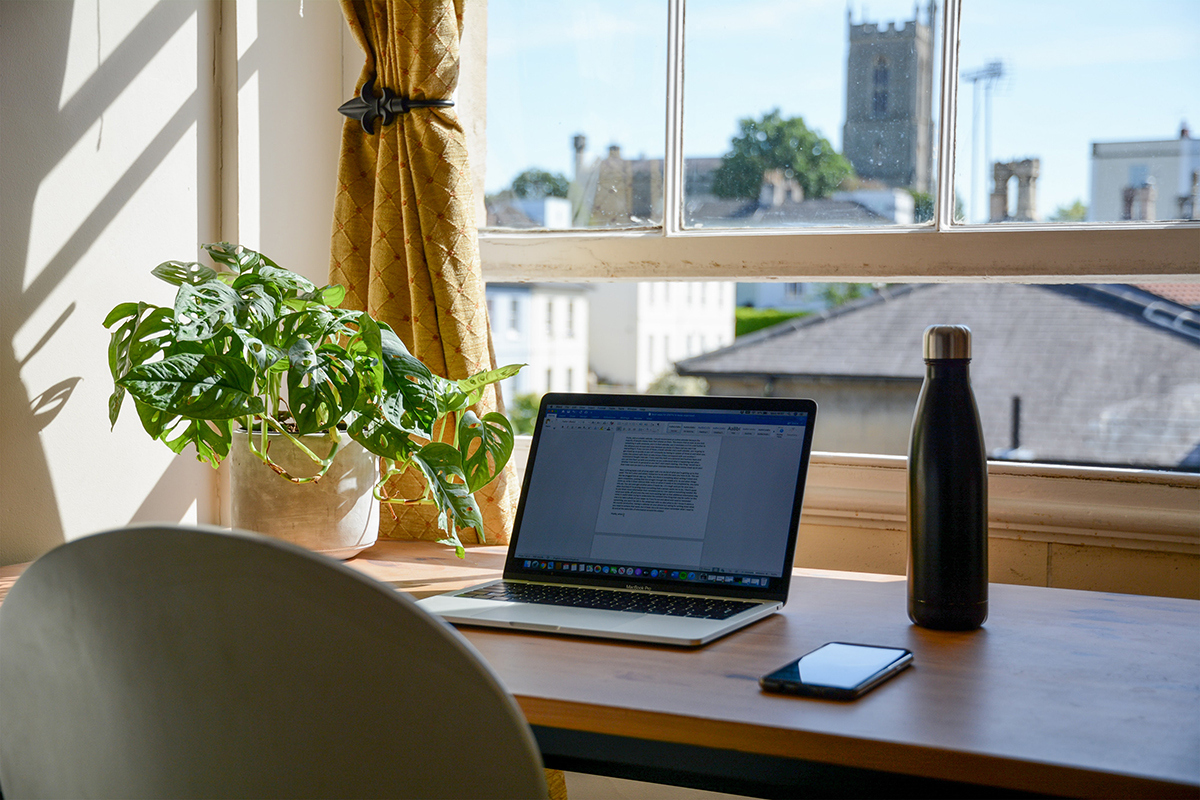 Distributed Enterprise
The Covid-19 pandemic accelerated and facilitated the rise in distributed enterprises. In fact many businesses which were traditionally office-centric became distributed enterprises almost overnight.
With more employees working from home and the rise in hybrid working arrangements, many more organisations can be defined as distributed enterprises. In 2020 and 2021 businesses were still adapting to the change in working arrangements and the major technical and service changes that ensued. In 2022 these arrangements will become more normalised and the technologies that support them increasingly streamlined in everyday business. Distributed enterprises are digital-first, meaning that they are tailored to the needs of remote workers and consumers alike – relying on high speed networks and cloud computing.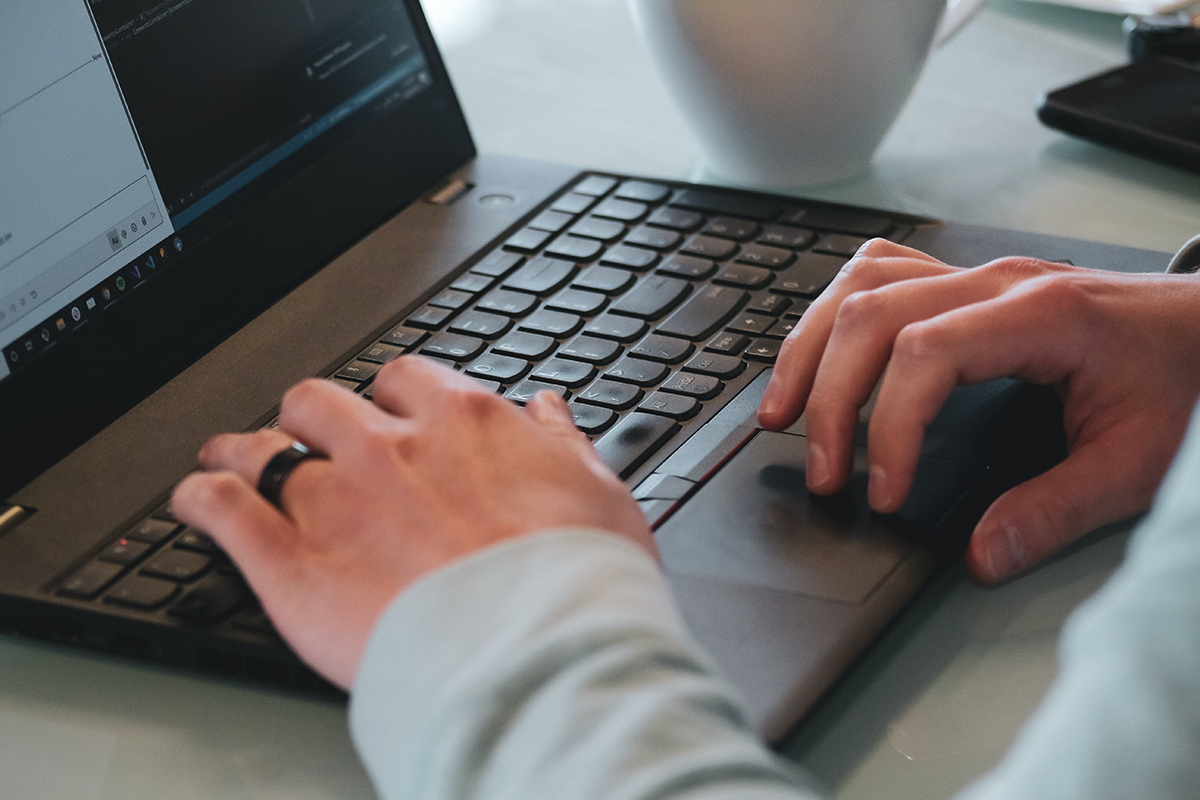 Cloud Applications
A cloud application, or cloud app is a piece of software where cloud based and local components work together. Cloud applications make use of remote servers for processing & storage and is accessed via the internet. These servers are typically located in a remote data centre operated by a third party, not at the end user premises.
Cloud applications are used for many different tasks. Some examples are file storage, customer relationship management (CRM), managing inventory, accounting and data collection.
Some benefits of cloud apps are:
Speed Cloud apps can be updated and deployed rapidly.
Simplified Infrastructure Infrastructure management can be outsourced to third-party cloud providers.
Scalability Users can increase / decrease available capacity as demand changes.
Reduced capital costs Cloud-based applications can be less expensive to operate and maintain than on-premise versions of the same software as the provider maintains the software for you as a service.
Improved data management and security Data stored on cloud services can be backed up and restored should the user require 'disaster recovery'.
The rise of cloud apps has created new purchasing options for businesses. Traditionally businesses would purchase perpetual licenses for software and the hardware required to the run it. Cloud applications enable businesses to reduce capital expenditure by moving away from upfront investments to a rental model where businesses rent the capacity they require from the vendor.
The benefit of this model is that businesses only pay for what they use. During busy periods businesses can increase their capacity (adding new users, increasing storage speed or additional functionality) they can also decrease capacity when times are less busy saving money and reducing monthly / annual expenditure.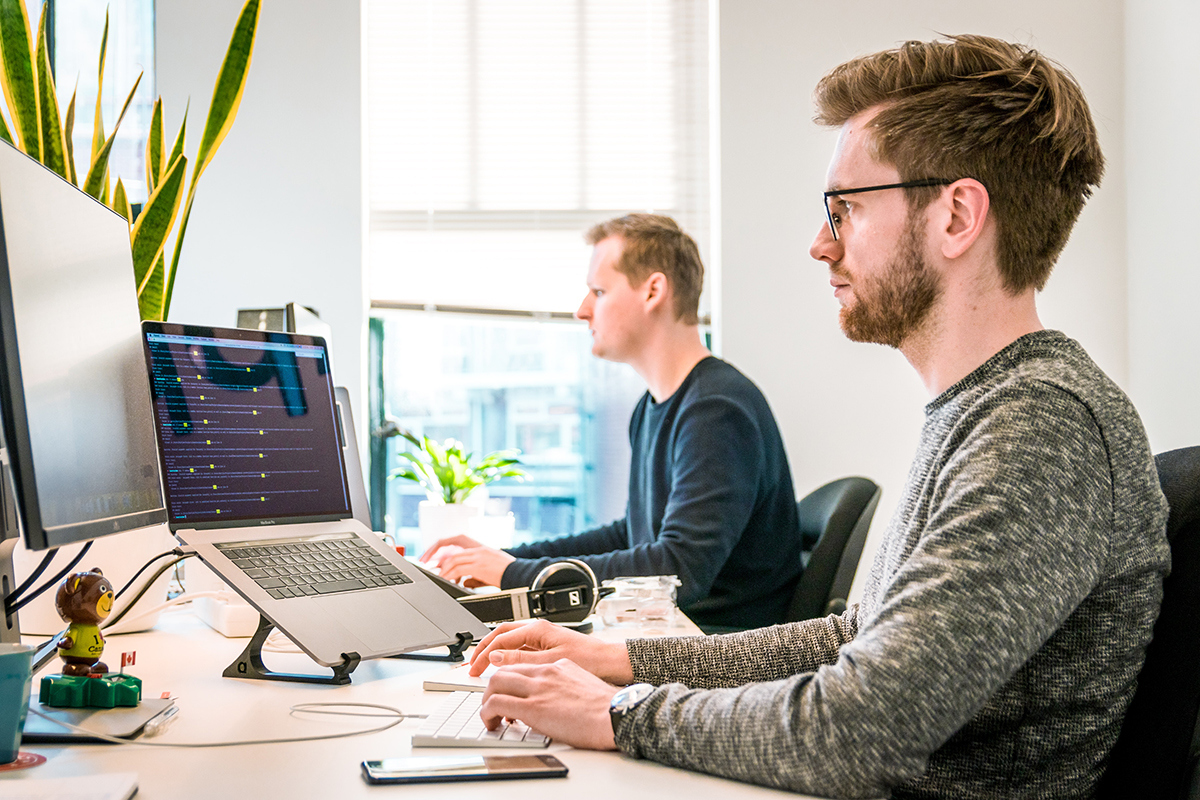 Omnichannel Customer Support
Customers are now interacting with businesses using multiple channels. As they move from channel to channel they expect their experience with the business to be consistent and seamless. To keep customers satisfied businesses need to offer customer support across multiple channels.
Phone
Easily seen as the most traditional support channel, phone support is offered by most businesses. Phone support provides customers with a simple method of contacting a business and even less tech-savvy users shouldn't face any issues with contacting support via phone.
Video Assisted
Video conferencing offers much more than just a live view of participants. Screen sharing can be used to allow customers to show the issues they are experiencing and remote access can be used by support agents to take control of a user's device and implement a fix for the issue instantly. It also offers the ability for agents to record the call and share it with the team or person responsible so they can watch it back and gain a better understanding of the issue faced by the customer.
WebChat
Live chat can be offered via website or mobile app and can be used to address customers' issues and help them find the information they are looking for.
WebChat typically takes the form of a simple chat window that is accessed via a small icon at the bottom of a web page. WebChat offers functionality that can allow users to upload images and files that can be helpful for support agents to help customers with their issue.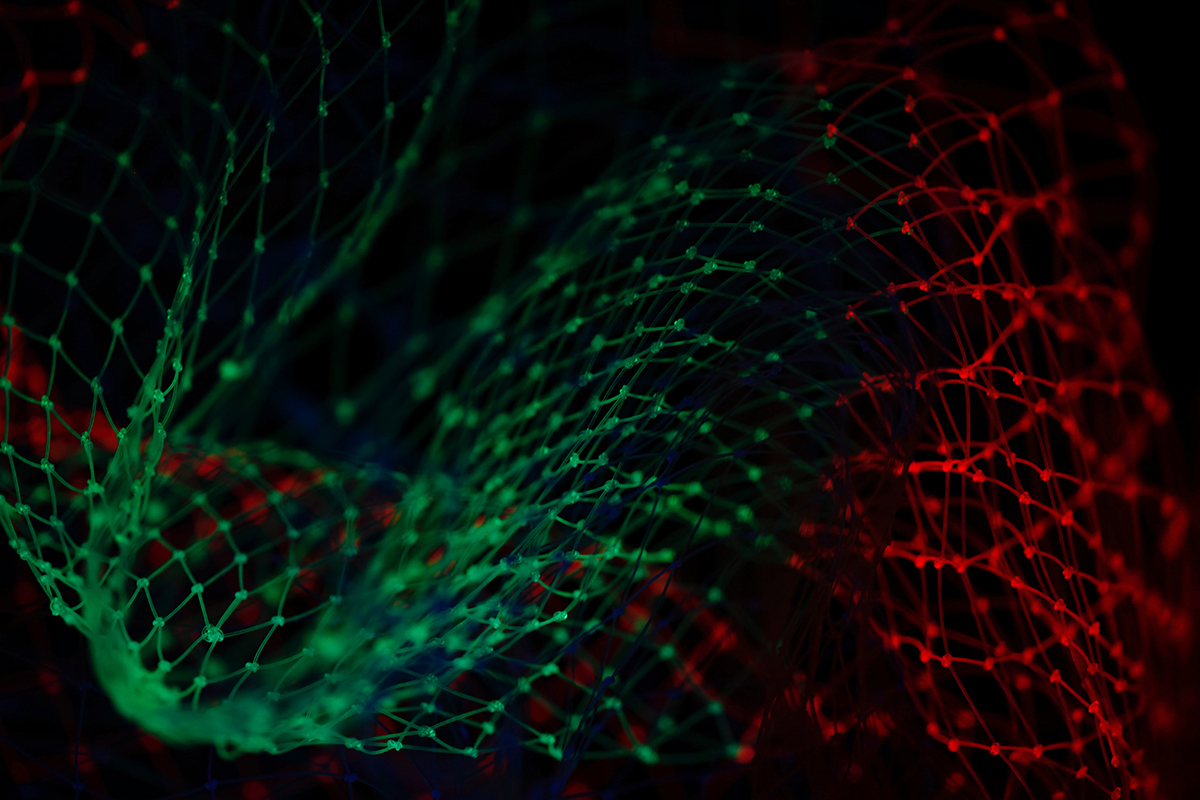 The expansion of 5G
The hype around 5G has been mounting since its initial deployment in 2019. Compared to its predecessor, 5G has the advantage of greater bandwidth, higher download and upload speeds, and more stable connections.
5G presents access to more usable mobile networks, this has multiple benefits for businesses, especially in increasing remote working and hybrid working environments.
As more and more business activities take place on mobile devices, device management and security is more important than ever. Mobile device management (MDM) software provides a single platform to monitor and manage all mobile devices and tablets within an organisation and allows IT managers to control what can and cannot be done with devices as well as providing authorisation tools to limit who has access to each device.
In 2022 the further expansion of the 5G network will bring with it major advances in the Internet of Things (IOT) and the extension of ultra- reliable low latency communications.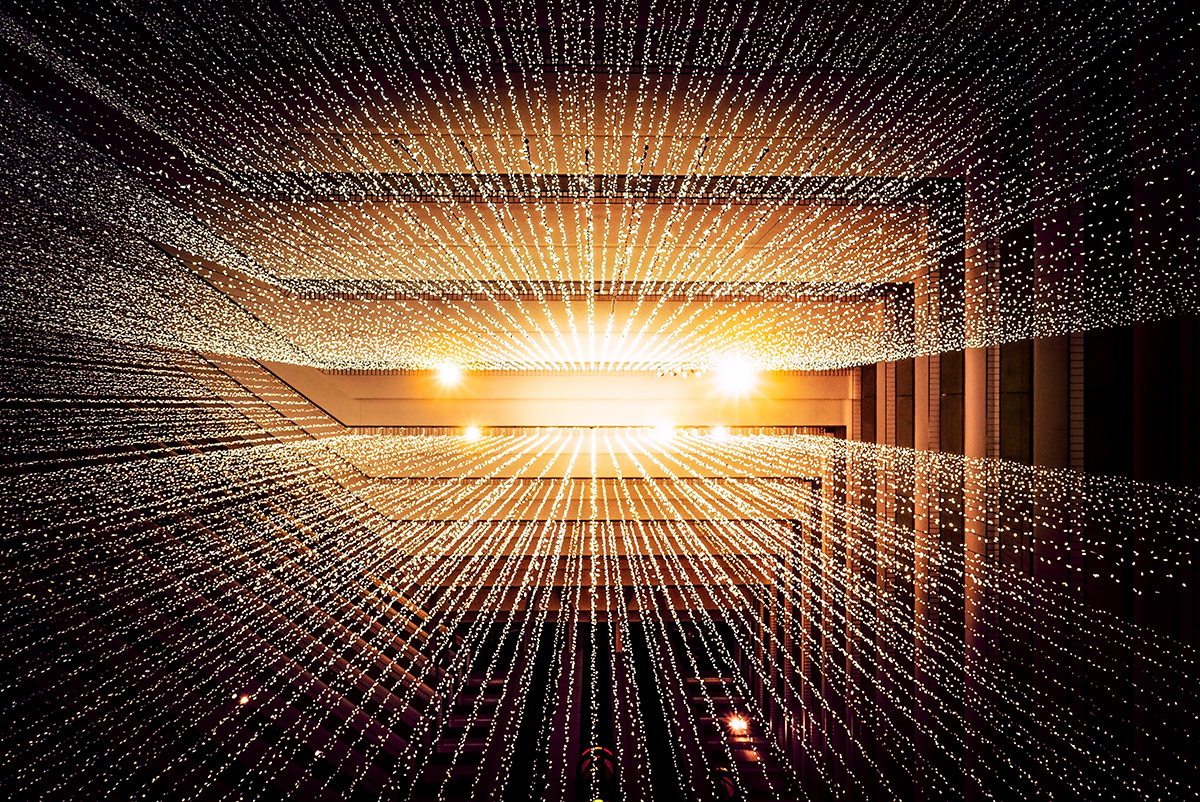 Data Fabrics
A typical business will store data across multiple locations. It is not uncommon for a business to store data in an on-premise location and across multiple cloud environments. However, this can present a challenge when it comes to the task of utilising the data and processing it in order to obtain value from it.
A data fabric provides a way to unify your data from across multiple sources. A data fabric is used to manage the collection, governance, integration and sharing of data which help businesses and organisations work more efficiently when it comes to managing their data.
At Atlas Communications our goal is 'make technology useful'. We hope this guide is helpful in preparing your business for what may come in 2022. While planning for the future is never an easy task our team is here to advise you; For nearly 40 years Atlas has been providing telecoms and data network services to businesses and organisations, both large and small. If you have any questions or would like to speak with a specialist about how your business can best position itself for the challenges ahead please get in touch.